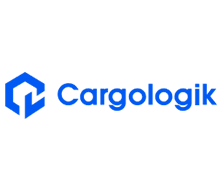 Business Description
Efficiently manage your freight with our advanced freight management system. Get real-time visibility, automated documentation, and cost-effective solutions for all your logistics needs.
Address
2121 North West 2nd Street, Suite 203
33129

Business Description
Go Global easily with ocean, air & trucking instant freight quote rate. At HwyHaul, you can compare a number of freight forwarder quotes for any kind of shipment using powerful pricing algorithms i.e. door-to- door or port-to-door. Additionally, more than dozens freight forwarders would compete for the business cross-border or domestic. Hence, you would get a very attractive price as well as route for every shipment.
Address
900 Lafayette St, Suite 307
95050
Address
6407 MOUNT BADON CANAL WNCHSTR, Ohio
43110