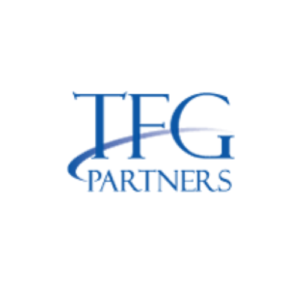 Business Description
At TFG Partners, we're proud of our reputation as one of the best medical claim auditors in the industry. We work with all employer-funded benefit plans, emphasizing pharmacy and medical claim auditing services. What's different with us is that we review 100-percent of claims down to a fine level of detail, checking hundreds of items quickly and efficiently. We've pioneered many state-of-the-art methods and improved our proprietary claim audit software each year. Working with us is sure to be a refreshing experience because the reports we generate are thorough yet easy to understand.
Our people come from large health plans and are uniquely qualified to design medical claim audits. We focus on flagging individual errors and suggesting systemic fixes to improve future processing. Many of our clients contract with us for a continuous monitoring service that reviews every claim payment in real-time. Our audit system runs unobtrusively in the background, checking payments as they are made. It helps you quickly recover costs billed in error and overcharges and flags mistakes in their earliest stages. It's a vast improvement over the earlier random-sample audits that left some errors unchecked.
If you're planning a medical claim audit, please contact us to discuss your needs. It's common for our audits to recover funds four times as much as the audit price. It's a surprise to many benefits managers who have not used our service previously. We're experienced in auditing all third-party administrators and pharmacy benefits managers and can get started quickly. Our audit reports are excellent plan management and oversight tools. You'll understand your claim payments as never before and be able to analyze plan performance and work with your TPA and PBM to make cost-saving improvements.
Address
Two Gateway Center, 603 Stanwix St #1350, Pittsburgh
Send Message to listing owner
Please
log in
to be able to send messages to the listing owner.