AfriFest Cincy: Taste of Africa
~ Food, Vendors, Entertainment, Culture & more ~
---
---
---
Burnet Woods Bandstand, 3298 Clifton Ave, Cincinnati, OH 45220
WHAT: AfriFest Cincy: Taste of Africa celebrates African cultures in the local community, builds awareness, and connects people. Our guests come together to celebrate unity in diversity. AfriFest is the largest African cultural event in the city. This family-friendly gathering occurs annually in the summer to celebrate Africa through cultural awareness, enhancing the community's knowledge of the African cultures represented locally, and connecting individuals to resources in the community. AfriFest is a free event showcasing African cultures, food, entertainment, kids/adult games, and other fun activities.
WHERE: Burnet Woods Park | 3298 Clifton Ave, Cincinnati, OH 45220
WHEN: Saturday, July 30, 2022 | 12:00PM - 8:00PM
PRICE: Free to the general public | Duration: 8 hrs.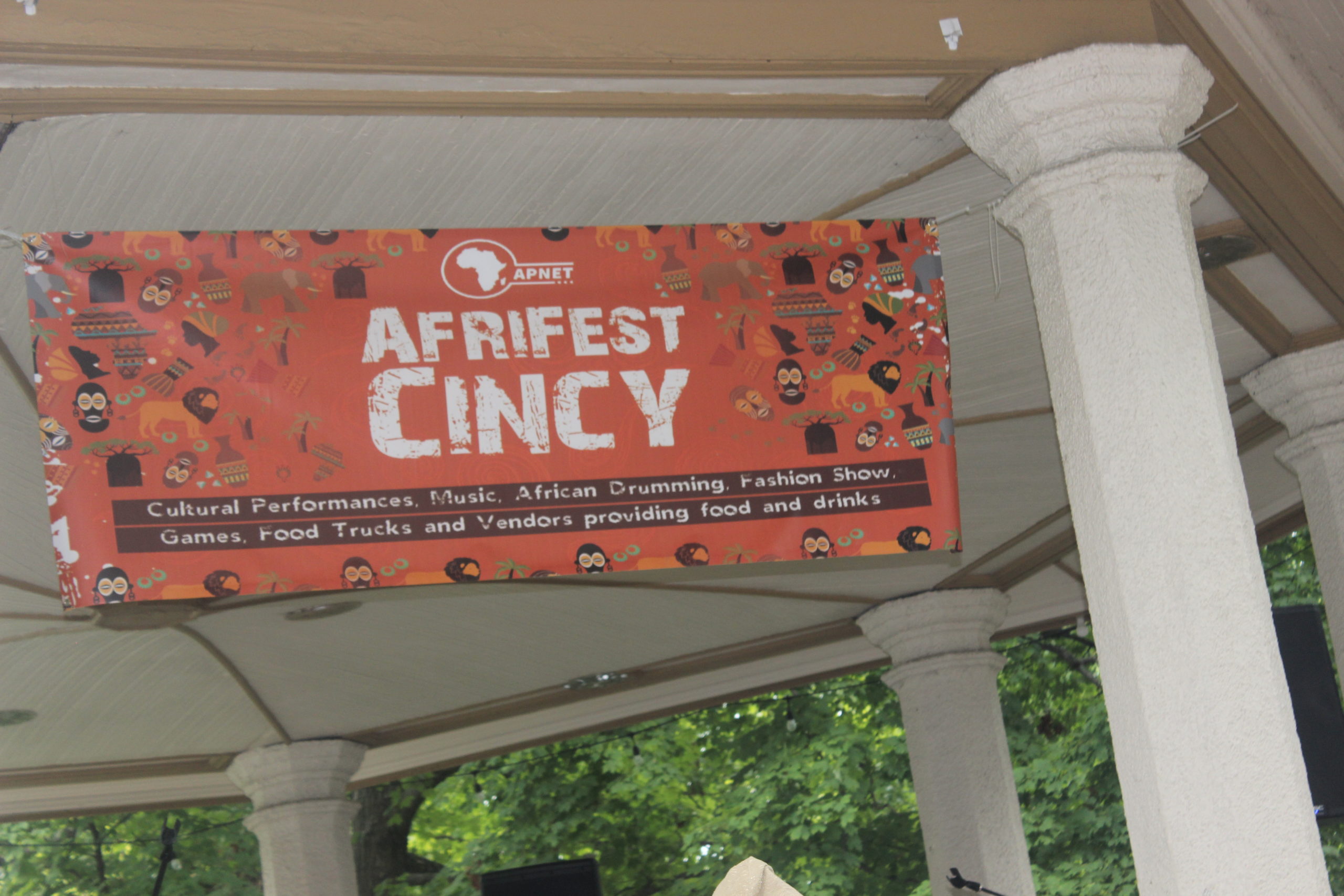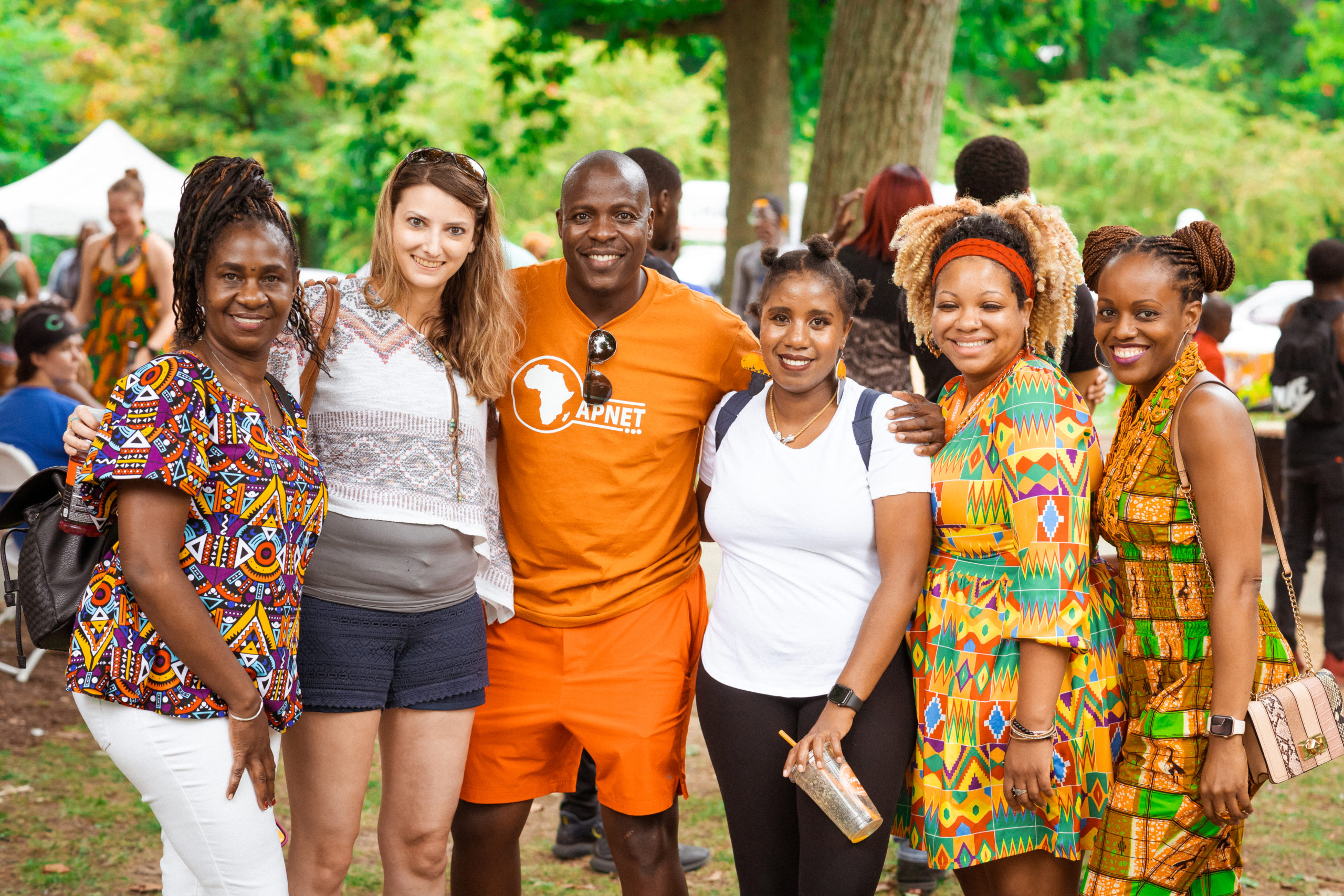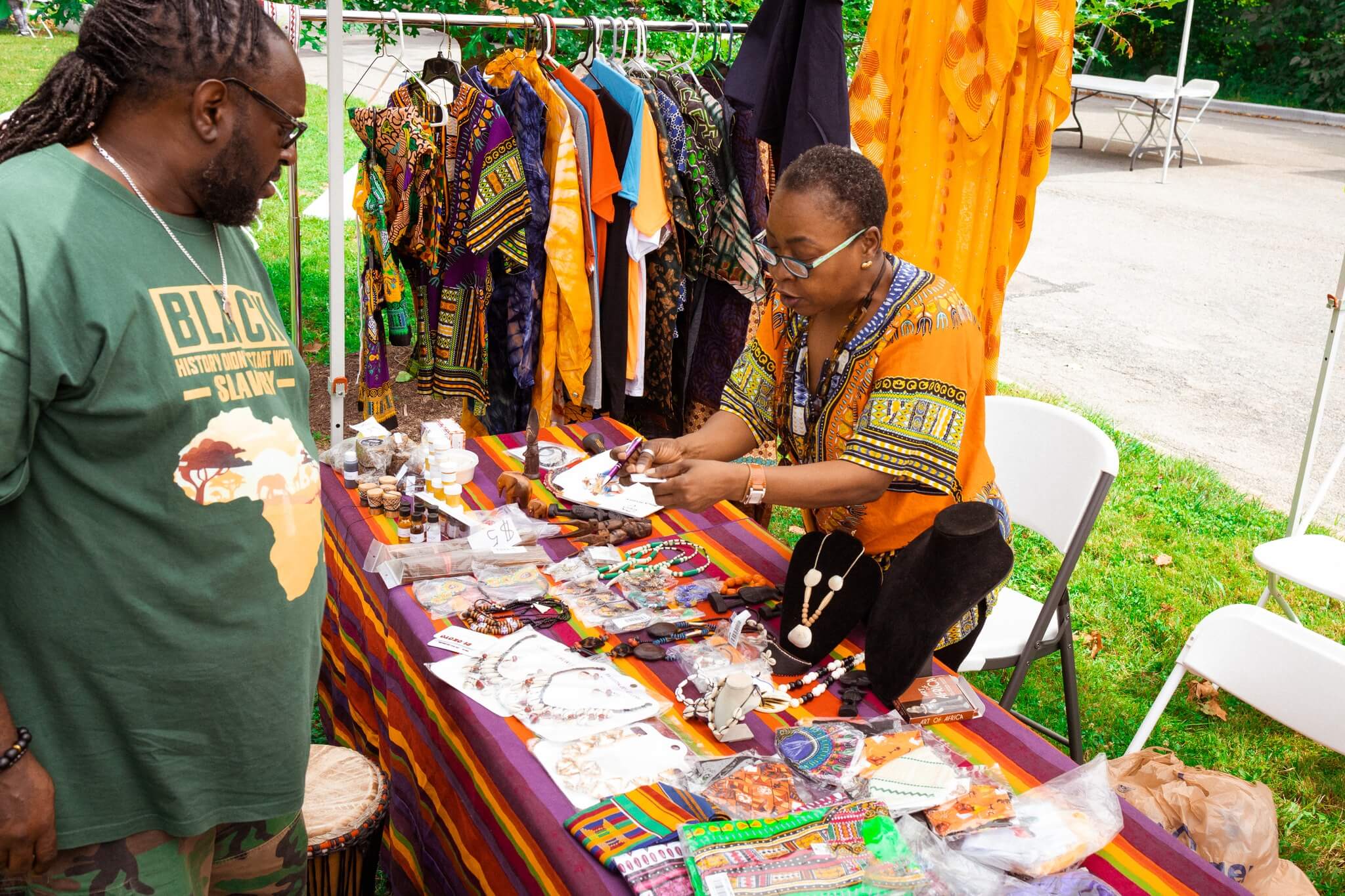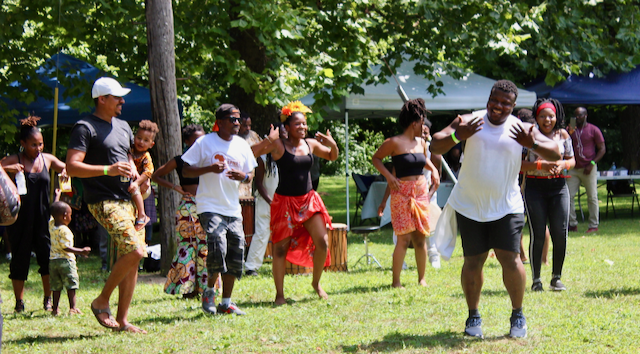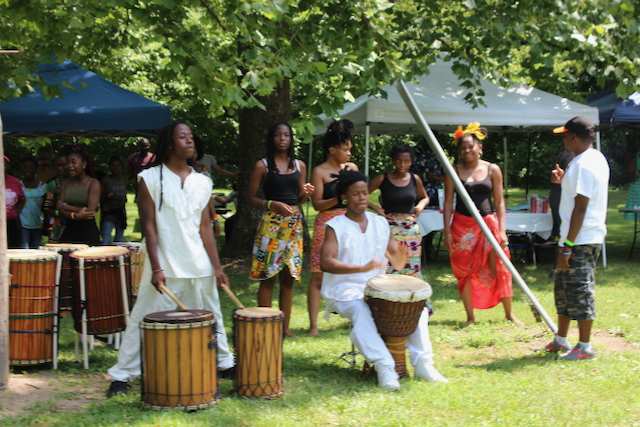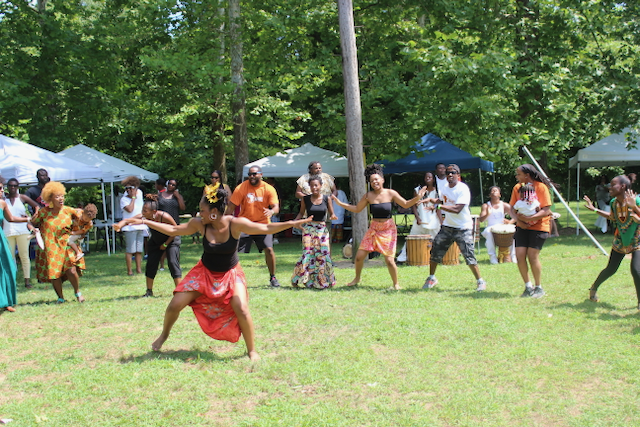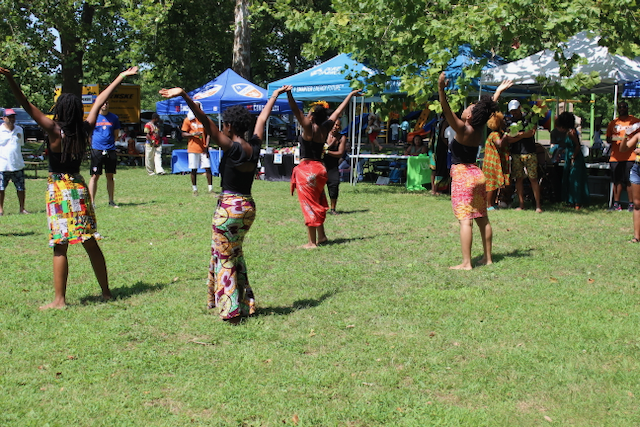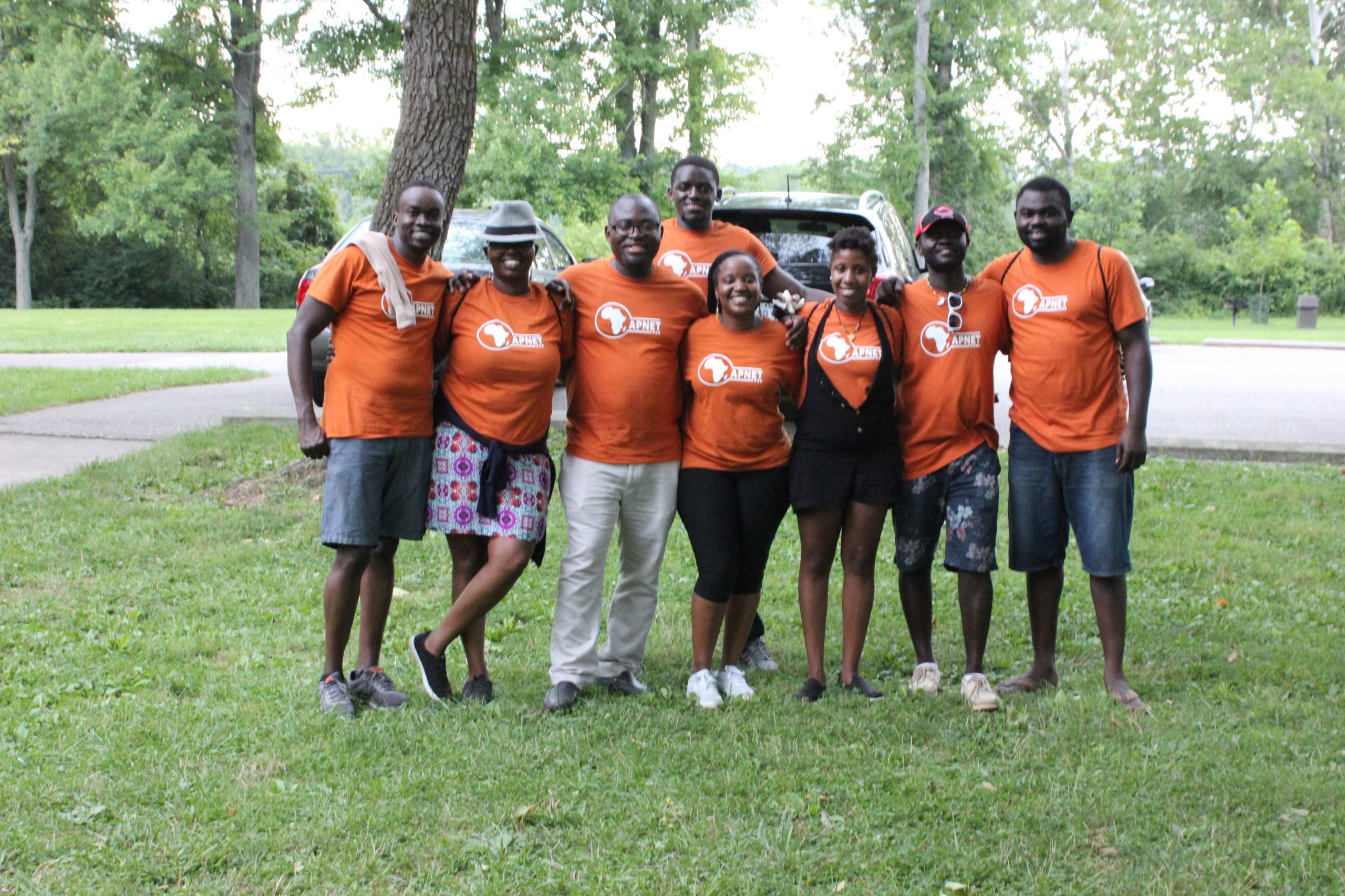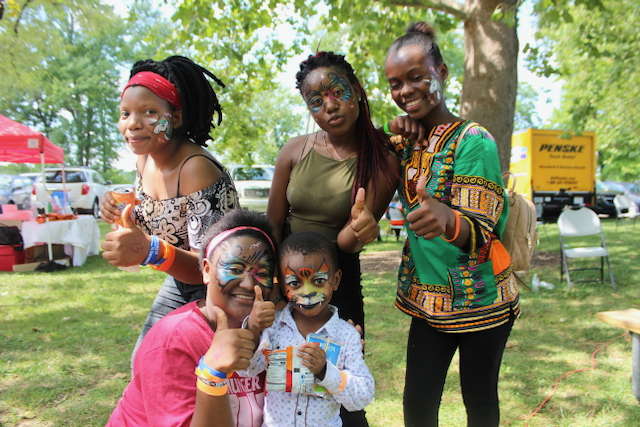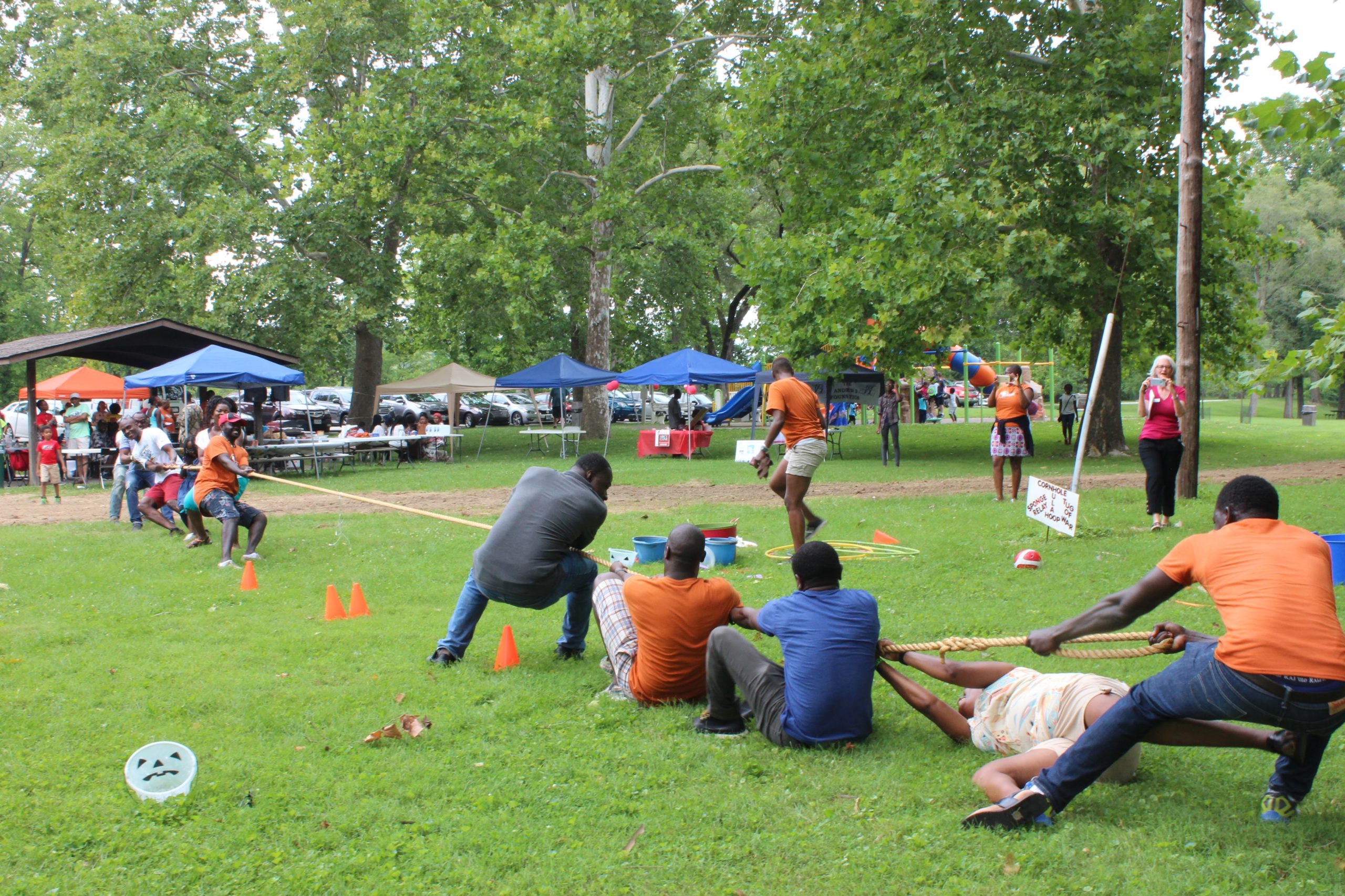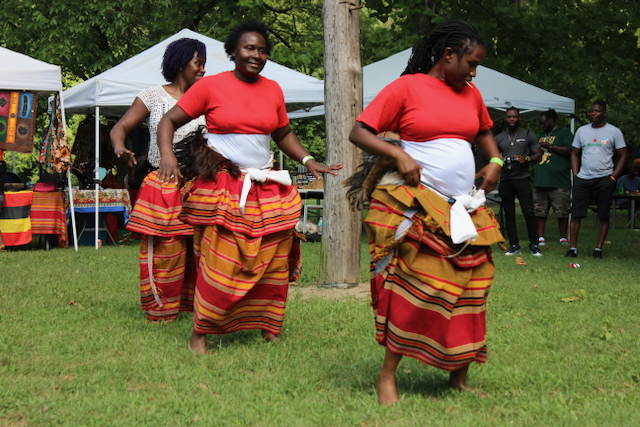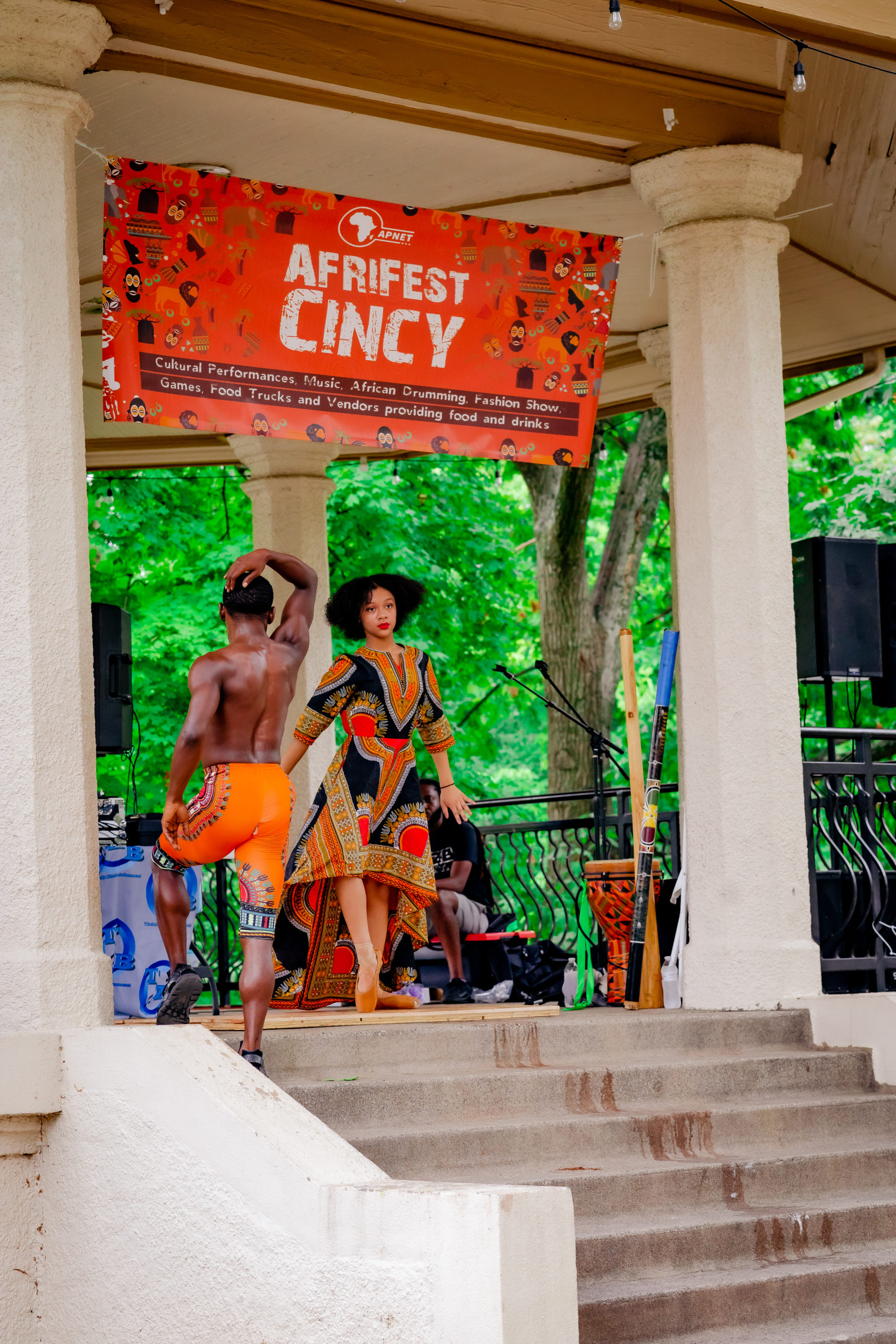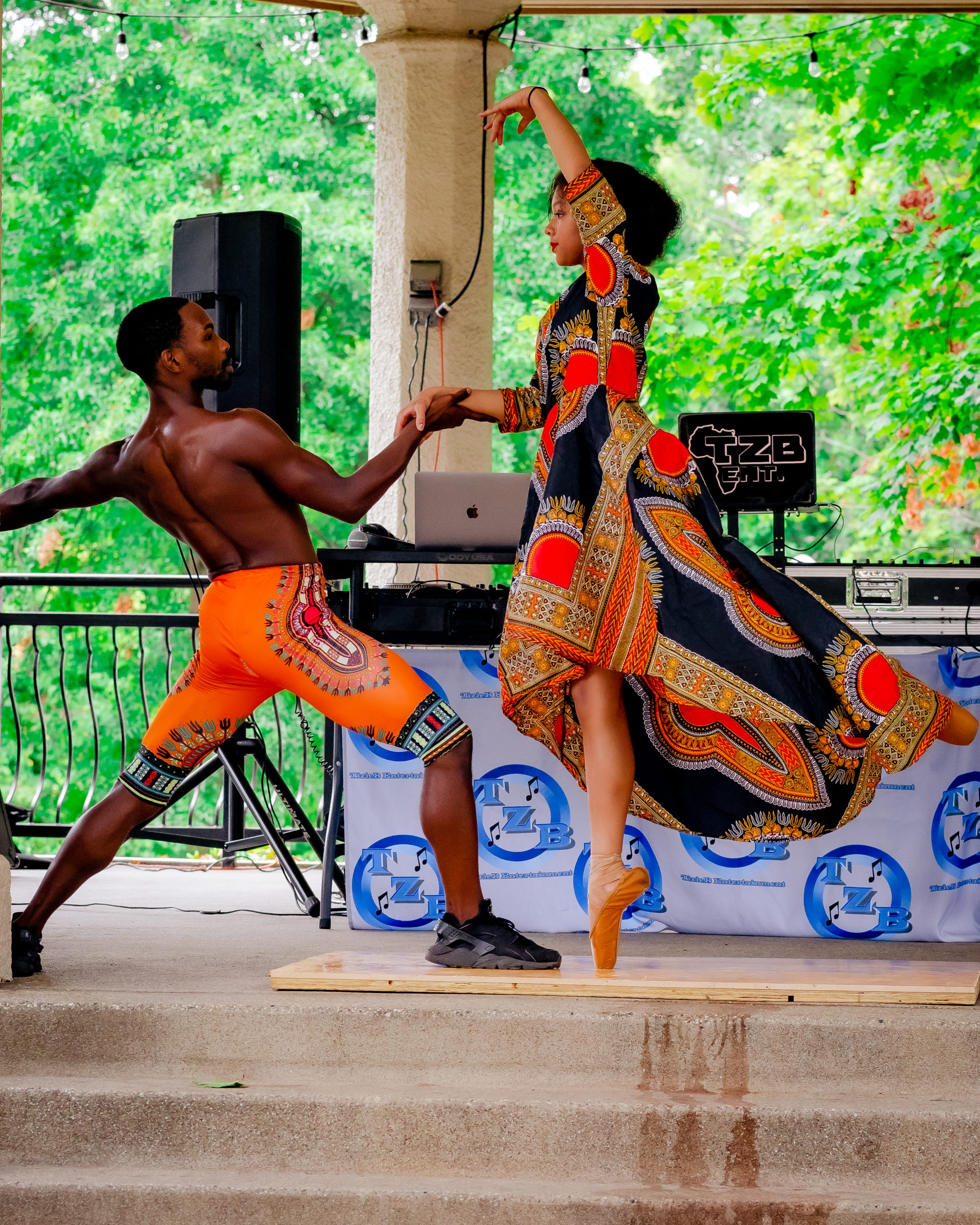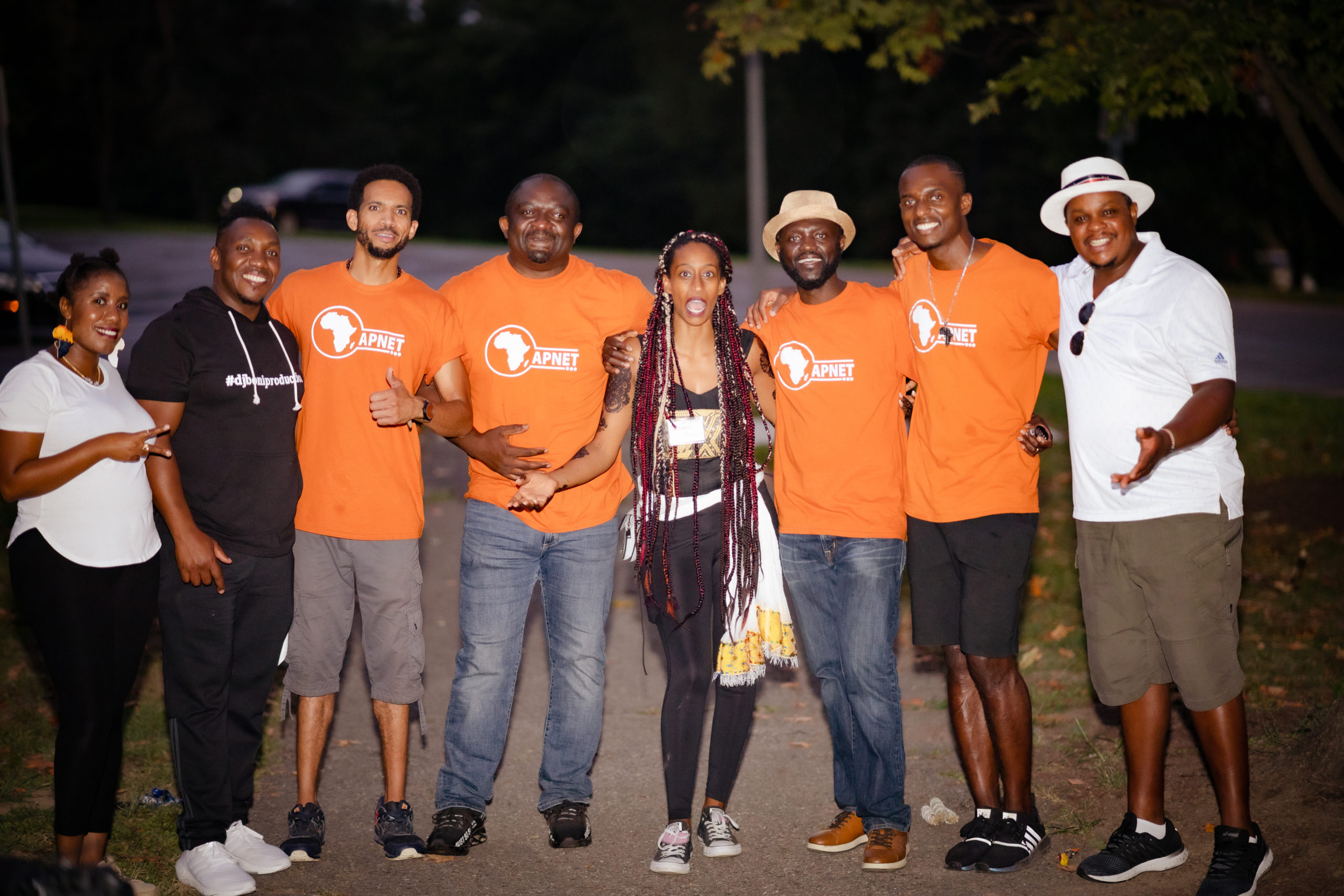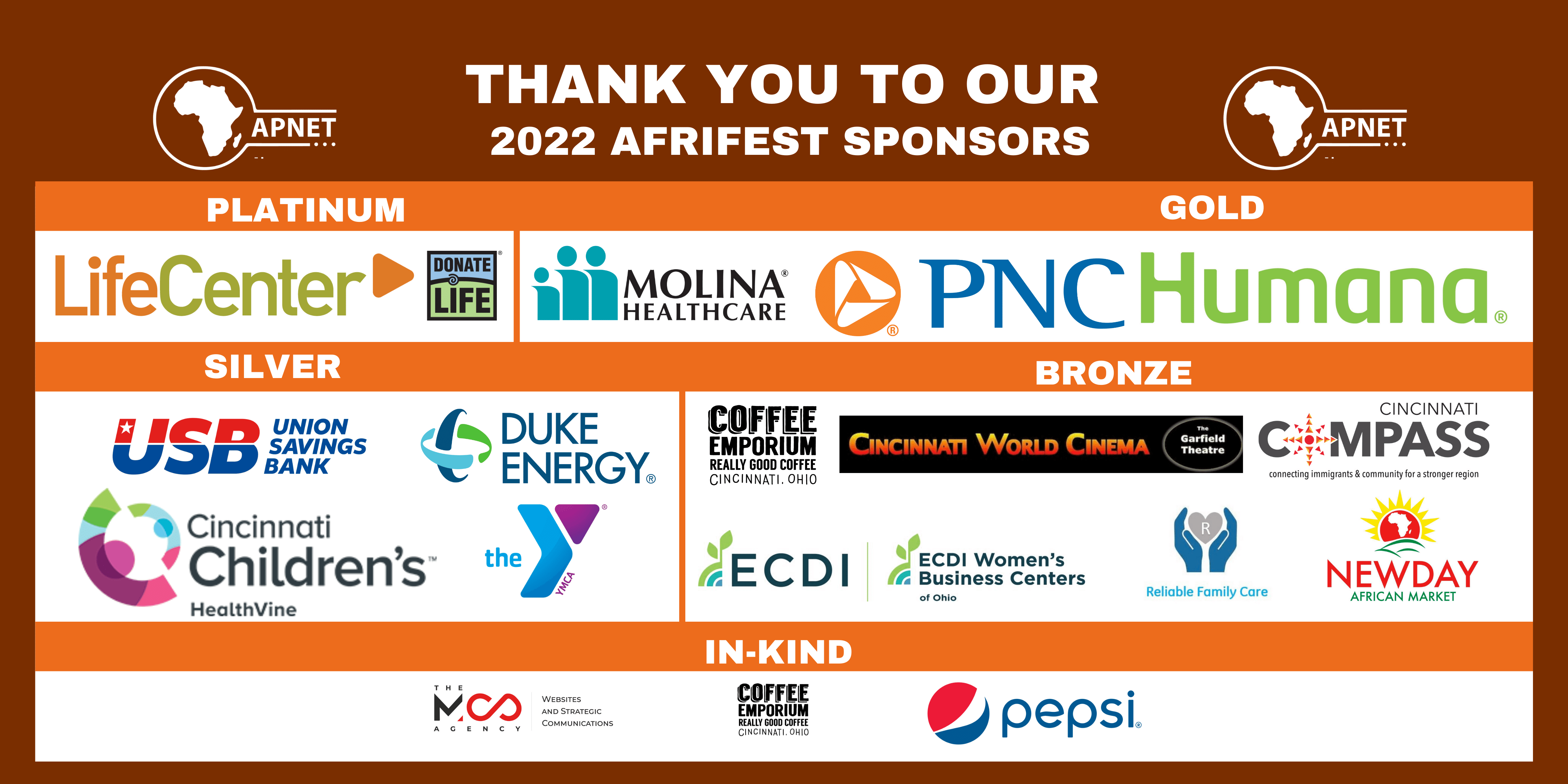 VENDORS: Showcase your talents, business, organization, or country. Setup a booth at AfriFest to sell your goods/services, solicit new customers or members, and display what you have to offer.
PARTNERSHIP: To celebrate 2022 AfriFest Cincy, we need partners to show support and collaborate with us. We believe supporting this event will provide an opportunity to create awareness about your organization, increase your product awareness/usage, and brand yourself as an advocate of diversity/equity/inclusion programs/initiatives. Your support will be help provide educational programs for attendees and game prices for kids. We will also have cultural groups and art performers to demonstrate, teach/entertain kids and other participants in addition to kids' games, arts/crafts, a health fair, job fair, and tourism fair.
We also welcome suggestions on how we can further collaborate with your organization to make this a mutually beneficial partnership. Please contact Sosena Erco at Sosena.Erco@myapnet.org  if you have any questions. A list of our community partners is available at https://www.myapnet.org/partners-and-supporters/
VOLUNTEERS:  We are looking for volunteers to perform small tasks during the day of the event. AfriFest's success depends on people like you! We cannot do it without you. This is a quick form just to grab some additional information from you, particularly the volunteer role(s) you are interested in.
For general information, Contact Sosena Erco, Director for AfriFest Cincy, at Sosena.Erco@myapnet.org