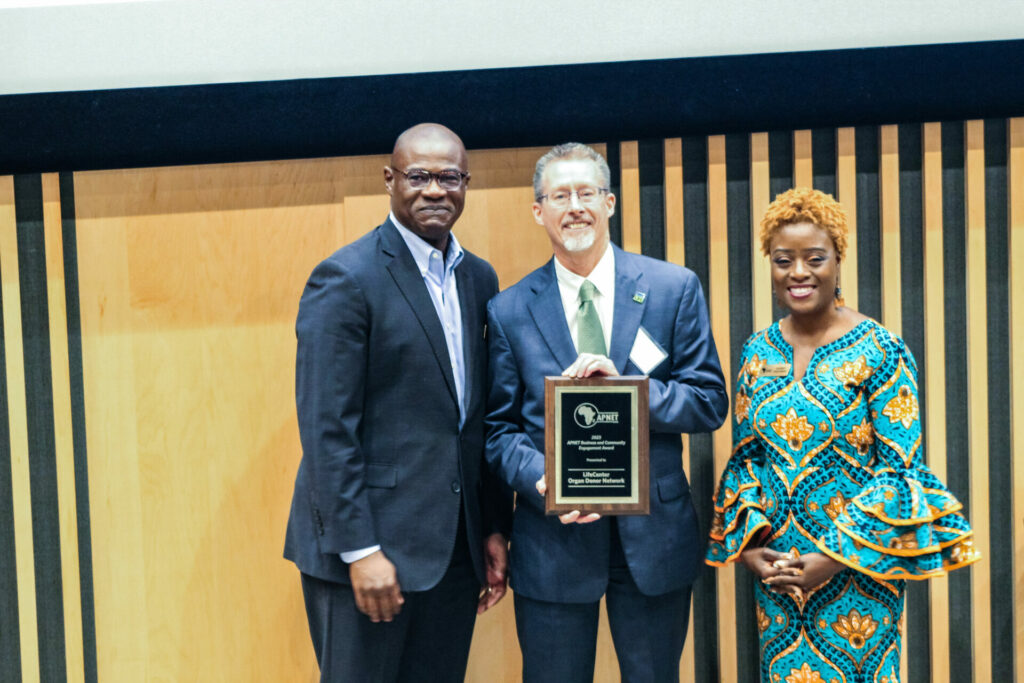 Our sincere thanks go out to our distinguished speakers, dedicated planning committee, esteemed board members, diligent volunteers, and all the enthusiastic attendees who collectively contributed to the resounding success of this event.
A special appreciation to our esteemed sponsors and generous donors, without whom this event would not have been possible: UC Clermont College, UC International, University of Cincinnati Carl H. Lindner College of Business, UC College of Engineering & Applied Sciences, UC College of Cooperative Education and Professional Studies, UC School of Information Technology, Duke Energy Corporation, COVE51, ECDI – Economic and Community Development Institute, UC Equity, Inclusion, & Community Impact, Northern Kentucky University, LifeCenter Organ Donor Network, APNET USA and many others.

Your support has been instrumental in our endeavor, and we deeply appreciate your continued commitment. Thank you once again for your generous support.