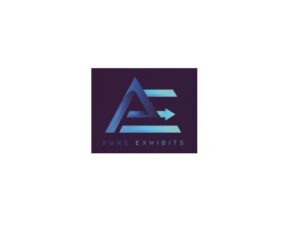 Business Description
Our professional exhibit builders have a decade of experience simplifying the build process and making it easy for on-site teams, who often find themselves under pressure from tight deadlines or other constraints that affect their ability to efficiently install an exhibit at conventions without sacrificing quality craft along the way.
Address
5050 Steptoe St Building C
89122
USA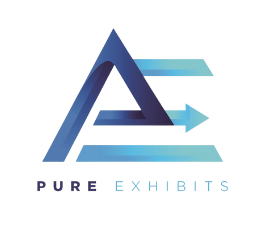 Business Description
Address: 5050 Steptoe St Building C, Las Vegas, NV 89122
Phone: (800) 379-8451
Website: www.purexhibits.com
We'll work with you to create an engaging and unique custom rental exhibit booth design that will help your brand stand out from the crowd.
Our creative team is passionate about creating eye-catching, effective rental exhibit designs that will make the most of every square foot. And our strategy team knows how to get results — we'll focus on your goals so you can meet yours at each event. From one-time events to managing your annual calendar, we take the stress out of the equation — leaving you free to focus on making connections and building relationships.
Address
5050 Steptoe St Building C
89122
USA