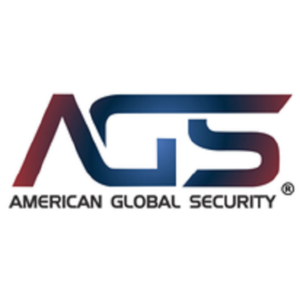 Business Description
In hospitals, attacks against faculty, patients, and doctors, as well as abductions, smuggling, robberies, and armed assaults, are often reported. Armed security guards, especially at selective security checkpoints, are needed for these reasons. This is the responsibility of a reputable security guard service, and we are available to assist you - just give us a call. The presence of our dependable security guards throughout the building deters many potential criminals. It is the job of every security officer or security team you employ to carefully monitor every section of the building every day to ensure peace. For more info visit our website.
Address
9420 Topanga Canyon Blvd Ste 203, Los Angeles
91311
USA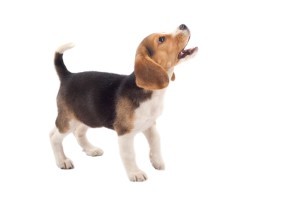 Business Description
In addition to having the best equipment, professional Rug cleaning irvine offer peace of mind. You don't have to worry about hiring someone to clean your carpets if you don't have the time. A professional carpet cleaner will do all the work. They'll even repair small tears or rips in the fabric.
Email us: Irvinecarpetcleaningmain@gmail.com
Address
Address: Irvine, California 92618
92618
USA
Business Description
Gems Are Forever is based in Beverly Hills, CA and have over 40 years of experience. We pride ourself on being a Jewelery industry leader in the purchasing and selling of fine jewelry, diamonds, gemstones, and luxury timepieces. We have a large collection of period pieces and signed jewelry. Our staff are Graduate Gemologists (G.G.) from GIA. We will work with you through the process of creating your dream piece from designing through sourcing the diamond or gemstone. We are a Award Winning Beverly Hills Jeweler.
Address
433 North Camden Drive, Suite 600, Beverly Hills, CA
90210
USA