Business Description
Founded by husband and wife team, Rich and Beth Kahn, Anura is an ad fraud solution designed to improve campaign performance by accurately exposing bots, malware, and human fraud. The couple, who owned a company that was featured in the Inc. 5000 list five years in a row, have a long track record of entrepreneurial success—including earning an Ernst & Young entrepreneur award in technology.
Address
222 Carter Drive, Middletown, DE, 19709
19709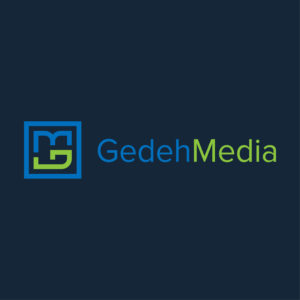 Business Description
Professional, affordable and creative web design, website maintenance, search engine optimization and web hosting
At Gedeh Media, we specialize in affordable and professional website designs serving customers throughout the United States, and Africa, especially Liberia. We offer a complete range of custom web design services necessary to meet your Internet needs.
We believe too many websites are overly confusing, difficult to navigate and entirely "too busy". Our website designs attempt to set our self apart from other website designers by adopting a crisp, clean, easy to navigate approach while using an appropriate mix of professional graphics.
Our primary focus is web design, web maintenance, search engine optimization and web hosting specializing in custom websites for small and medium business.