Welcome to APNET Columbus, OH
Chapter Leaders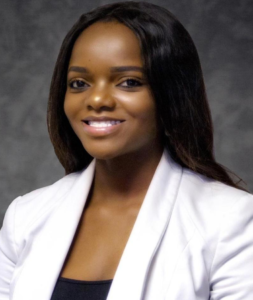 Irene Kilowoko: Director- Finance
Ms. Irene Rose is a Financial Analyst at the largest automobile parts
manufacturing company in North America. She joined
APNET-Columbus to bring African professionals together, and to transform communities. Irene has lived in many countries, experienced a lot of cultures, and has been residing in Columbus, Ohio for 9 years; however, her home will always be: Arusha, Tanzania. Irene has a BS in Financial Management from Franklin University, and an MBA from Capital University.
At her spare time, she loves travelling , cooking & everything music related.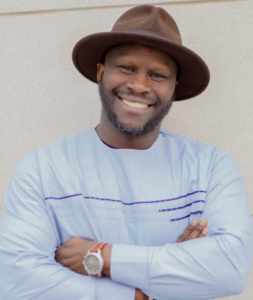 Moustapha Bayo: VP- Networking
Passionate about giving back to his community and bringing people together, Moustapha Bayo enjoys reading, riding bikes and listening to music. Moustapha believes APNET-Columbus can serve as a platform for the African diaspora in Columbus to share experiences, ideas and build long-lasting friendships. Originally from Guinea, West Africa, Moustapha Bayo embraces his African roots wholeheartedly while recognizing the cultural importance of living in the United States. Moustapha Bayo strongly believes that serving our community and fostering meaningful relationships are essential for successful living. He holds an MBA and B.S in Information Technology from Franklin University.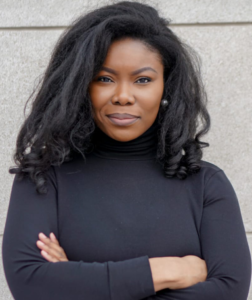 Damilola Adebayo: Director- Marketing and Communications
Ms. Adebayo believes in the power of the collective and desires to see all African communities working together to create opportunities that will continue to build legacies that foster wealth & proper health. She joined Apnet in hopes of successfully being a liaison between the various African communities in Columbus and the resources available. Among many other goals & aspirations, Ms. Adebayo hopes to one day rebuild communities in her home country of Nigeria. She enjoys thoughtful conversations and traveling, she attended Wright State University where she obtained her B.A. in Mass Communication in 2013.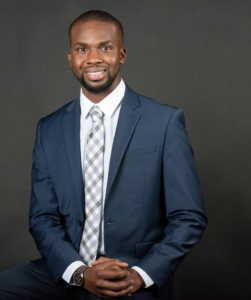 Ibrahima Sow: VP- Business
Ibrahima Sow is the Community Engagement Coordinator ~ Ohio History Connection; President ~ New Citizens Advocacy Coalition; C.O.O ~ Millennial Partner Group; and Chairman ~ Project Aspire, Inc. A longtime resident of Ohio, After graduating with a dual degree in Arts and Sciences from The Ohio State University, Sow ran for public office as an advocate for immigrants living in Ohio. Currently, Sow works as a Community Engagement Coordinator with the Ohio History Connection ensuring that underserved audiences are included in the Ohio narrative.
Mailing Address
P.O. BOX 247976
COLUMBUS, OH 43224, USA