APNET Received Proclamation by Hamilton County Board of Commissioners. Congrats APNET!
Congratulations to APNET for receiving a 2nd proclamation from the Hamilton County Board of Commissioners for dedicated service to our community. Looking forward to continued success and prosperity for decades to come. Way to go APNET.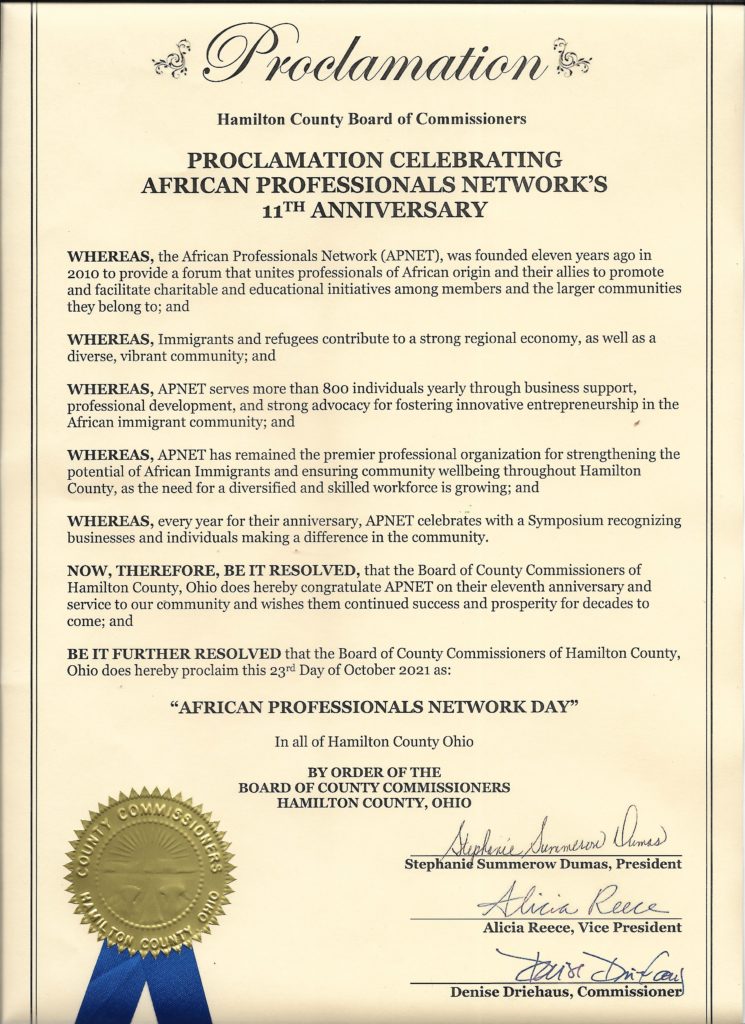 Welcome our newest partner AfroMeals.
Imagine being in a restaurant, a cooking class, or just enjoying a great flavorful meal and feeling like you are in another country experiencing the culture. Afromeals is here to give you to the African and Caribbean flavors, and cuisines. More more information, visit AfroMeals at https://afromeals.com.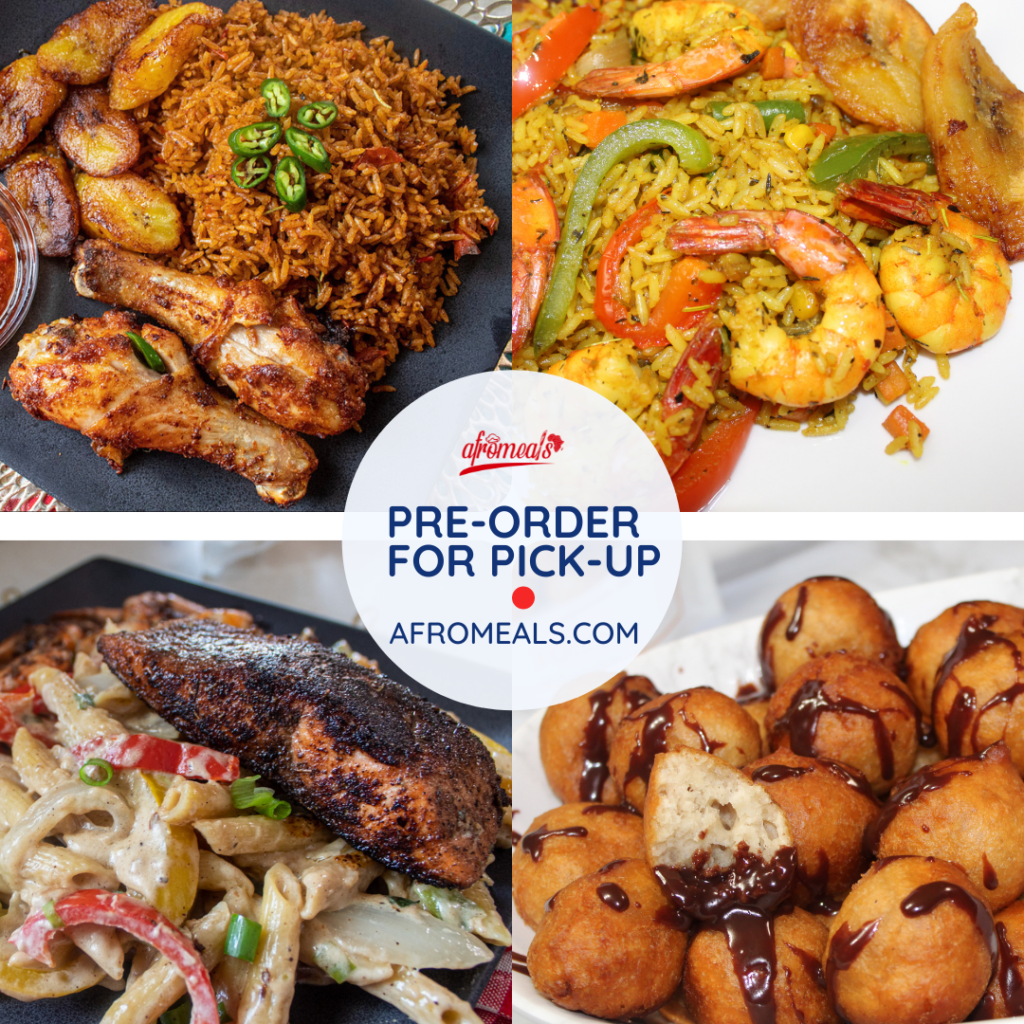 Key Spot by Quality SAP.
APNET is excited to announce our partnership with Key Spot by Quality SAP. Key spot is all about Connecting Communities and Supporting Small Businesses. Get your business registered FREE for One Month on the Key Spot mobile app by visiting www.keyspotapp.com/free. Be sure to visit the Key Spot Corner at Afrifest to register your business on Key Spot as well. see you there!